Leura Community Alliance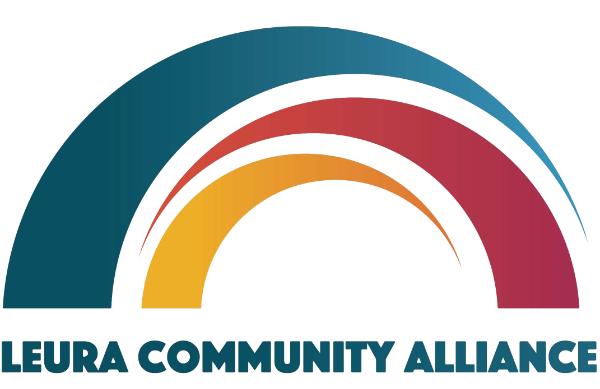 The Alliance is a coalition of groups and organisations that are based or active in the Leura area, and is committed to advancing the interests of this unique community Upper Mountains Community. The Alliance's intention is to give Leura a stronger, more representative voice when it comes to critical conversations with the council, government agencies and utilities over key community issues.
Some of the roles undertaken by the Alliance include providing input into the management of streetscapes, parks and reserves, responding to development, planning and heritage issues. They facilitate community and public awareness campaigns.
You can subscribe to receive their supporters updates by emailing leuracommunityalliance2780@gmail.com, or follow them on facebook.
The Leura Village Association is a member of the Alliance.
---
Updates