Toilet Block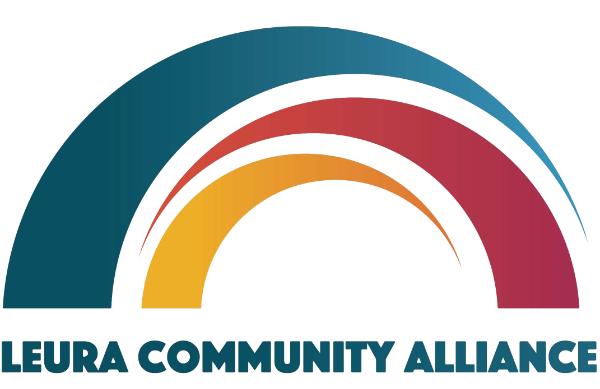 Posted by Leura Community Alliance on Tuesday, 13 December 2022
Update from Annie Fraser, Friends of Gordon Falls and Leura, a member organisation.
Just had a meeting with Rob Fallon ( Principle Landscape Architect at BMCC) at which we discussed the 2 options forthe toilet block offered in the last draft plan. He said he has received very few objections to the toilet block being relocated.
This is not the response I have received from people verbally
He is very keen to get feedback SO please, if you don't want a smelly toilet block, bang in the middle of the park right next door to the swings or the entrance pathway WRITE AND TELL HIM. Ditto the 12.5m bus parking area in the Olympian Pde.

He really wants our feedback and if we want any say in how the reserve and Olympian and Elysian Rock are developed we have to say now.
A reminder the closing date for your submission to BMCC regarding the Gordon Falls Masterplan is still Sunday 18dec22 to https://yoursay.bmcc.nsw.gov.au/gordon-falls-mp
Return to the Alliance page