Update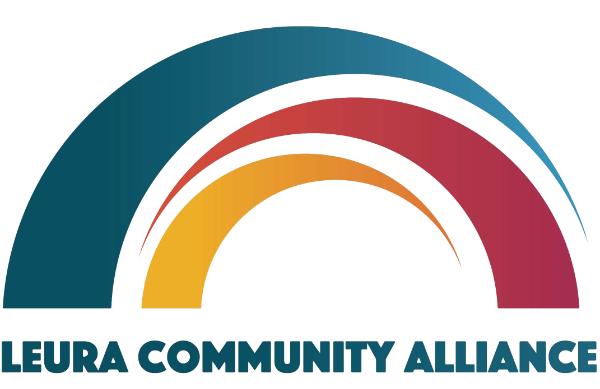 Posted by Leura Community Alliance on Friday, 21 October 2022
Please see attached the Council's response to the Alliance's enquiries regarding the expenditure of funds on footpaths in Leura.
As you can see, Council's footpath plan for 2022-23 comprises the following:
Leura Mall - Malvern Street to Gordon Street and Gordon Street to Olympian Parade (estimated value $200,000).
Lachlan Avenue (estimated value $500,000).
Unfortunately, the Council has only answered one aspect of our enquiries on this matter. We also asked on what basis the Council determined the priorities for such work. We were particularly interested to learn whether there was any engagement with the community when making such decisions.
Accordingly, we have written again to the Council seeking the aforementioned information. We will keep you posted on progress.
Rod Stowe
Chair
Return to the Alliance page