Areas of concern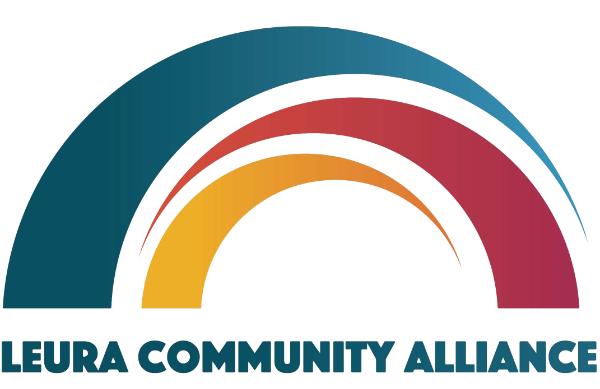 Posted by Leura Community Alliance on Tuesday, 10 January 2023
As you would be aware, Alliance member, the Friends of Gordon Falls and Leura (FOGFAL) have identified a number of concerns with the proposals contained in the most recent version of the Gordon Falls Master Plan.
Following discussions with the Project Manager, the Council has agreed to consider some alternative proposals developed by FOGFAL member, Warwick Donnelly, who has a civil engineering background. The Council has also extended the public consultation period on the Master Plan until Sunday 15 January.
Warwick has kindly offered to brief Alliance members on his alternative proposals. Accordingly, you are cordially invited to attend a briefing on this matter this Friday 13jan23 at 7.00pm at 23 Lone Pine Avenue, Leura.
Please RSVP your acceptance to attend, by return email, to leuracommunityalliance2780@gmail.com by 6pm Thurs 12jan23. Thank you.
Following the briefing, it is hoped that Alliance members and supporters will be in a position to encourage the Council to accept the alternative FOGFAL \Plans for the Gordon Falls precinct by logging expressions of support to the BMCC before this Sunday 15jan23 closing date.
Rod Stowe
Chair
Return to the Alliance page