Cliff Drive rally November 26th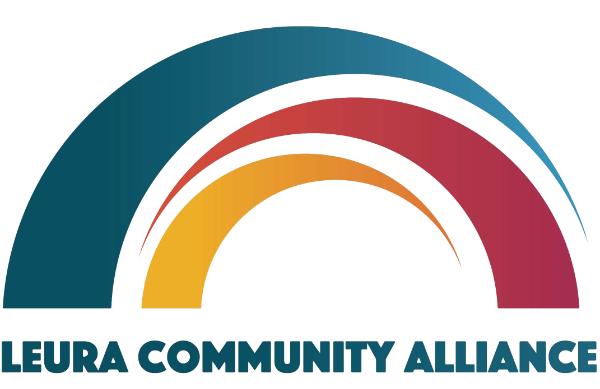 Posted by Leura Community Alliance on Tuesday, 8 November 2022
The time for action is at hand. In accordance with the resolution passed at our last meeting, we are calling on the Leura community to "Rally to Reopen our Road" and send an emphatic message to the Blue Mountains City Council that Cliff Drive needs to be repaired and reopened without delay.
We want to see the whole Leura community turn out for this on-site protest meeting on Saturday 26 November at 11am at the barriers across Cliff Drive near the intersection with Jersey Avenue and Olympian Parade. Here, we will launch our petition to the Council and seek to publicly repudiate the policy of putting "Leura Last".
In order to make this event a success, we need your assistance in sending this flyer to your group's members, your neighbours, your family and your social networks. We also encourage you to place the flyer in any public places that come within your social network and/or your organisation's control.
Rod Stowe
Chair
Return to the Alliance page