Jam-making Competition
Posted by Leura Village on Monday, 17 April 2023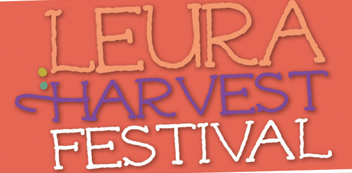 Love making Jams and chutneys? Put your jam making skills to the test and enter the competition at the Leura Harvest Festival Saturday 6th May 202. Entry is open to all ages and comprises of three categories.
Best Single Fruit Jam, Magnificent Marmalade and most delicious Relish or Chutney.
Judging commences at 9am and winners announced at 10.15am at the competition marquee outside Belle Property.
Entrants must register in advance by filling out the attached forms and sending to leuravillage@gmail.com or adeleccannella@gmail.com.
Latest news
Monday, 24 April 2023
It's back after 4 years, the famous Scarecrow Competition hosted by the LVA and sponsored by Birches of Leura.
Monday, 17 April 2023
Love making jams and chutneys? Put your skills to the test!
Tuesday, 28 March 2023
Submit your applications now for a stall at the 2023 Leura Harvest Festival.
See more news