In the News - Compost Corner
Posted by Leura Village on Friday, 14 October 2022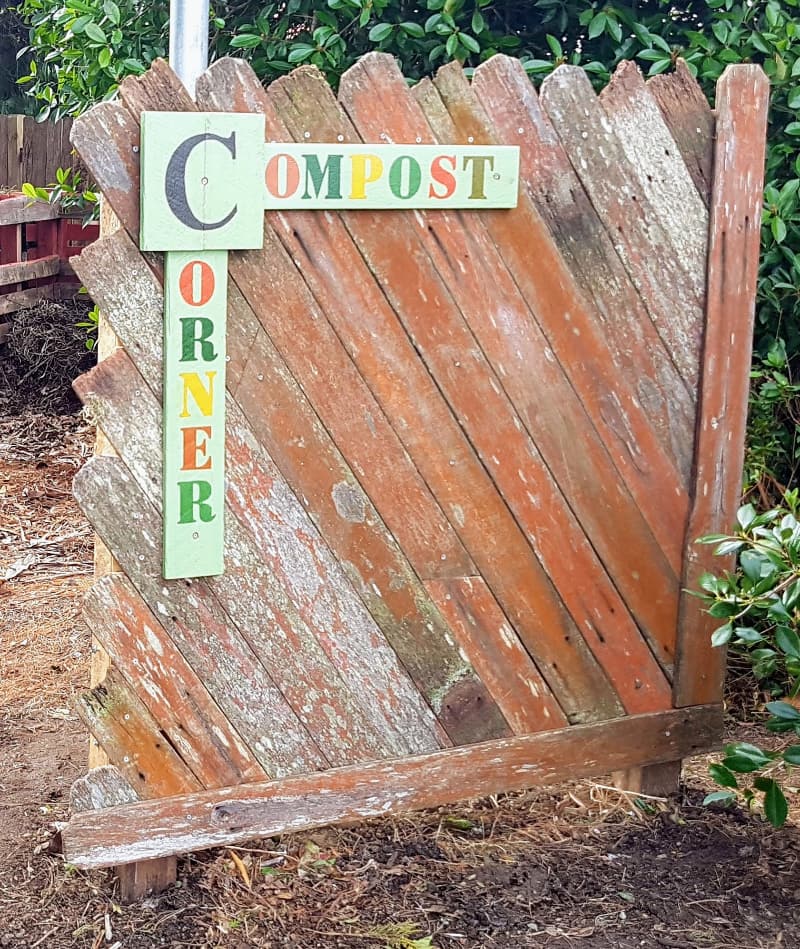 The work of the GoLlies in creating Compost Corner in support of the Leura Village Association's Waste Management Strategy has been reported in the Blue Mountains Gazette.
Latest news
Monday, 24 April 2023
It's back after 4 years, the famous Scarecrow Competition hosted by the LVA and sponsored by Birches of Leura.
Monday, 17 April 2023
Love making jams and chutneys? Put your skills to the test!
Tuesday, 28 March 2023
Submit your applications now for a stall at the 2023 Leura Harvest Festival.
See more news