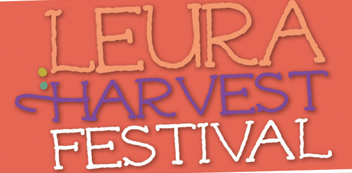 It's back after 4 years, the famous Scarecrow Competition hosted by the LVA and sponsored by Birches of Leura. This year the competition is open to 5 different categories: Leura Residents, Leura Businesses, local Pre-schools, School Classes K to 3 and classes 4 to 6.
Scarecrows will be placed on display in the Birches Garden Centre from Monday 1 May 23 until 6th May when they will be displayed in the Leura Mall as part of the Harvest Festival prior to announcement of winners at 12pm.
Scarecrows must be made from recyclable materials and be self-supporting. They should be effective at keeping unwanted critters away from our veggies and plants but cute is also acceptable. Judging will be conducted from 9 am to 12pm on 6 May 23 in the Mall and announcement made at 12pm.
Category winners will each receive a $100 Birches of Leura gift voucher. Entry forms are to be submitted by emailing sales@birchesofleura.com.au or visiting our gift shop.