Harvest Festival Stallholder applications open
Posted by Leura Village on Tuesday, 28 March 2023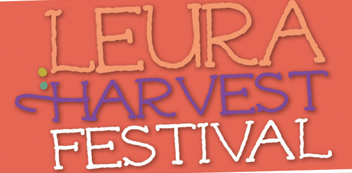 Returning in all its glory, the Leura Harvest Festival is fast becoming a staple event in the Blue Mountains, featuring an inspired mix of market stalls set among the cherry trees on Leura Mall in their autumn colours.
You can download the Stallholder Application Form here.
Latest news
Monday, 24 April 2023
It's back after 4 years, the famous Scarecrow Competition hosted by the LVA and sponsored by Birches of Leura.
Monday, 17 April 2023
Love making jams and chutneys? Put your skills to the test!
Tuesday, 28 March 2023
Submit your applications now for a stall at the 2023 Leura Harvest Festival.
See more news