Annual General Meeting - Hold the date
Posted by Leura Village on Tuesday, 25 October 2022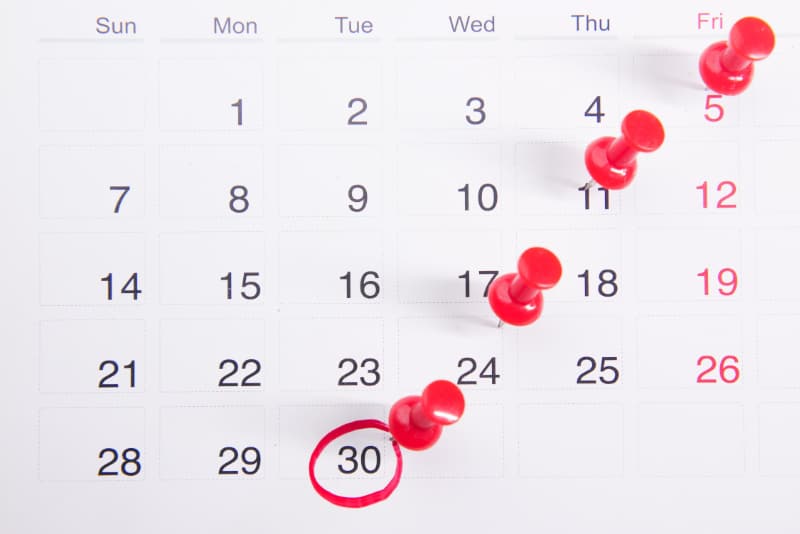 Its that time of year again, and in addition to the formal business, you can learn what the the Association has been doing, the opportunities to help out, meet the new committee and let us know what is important to you. More information will be made available in the near future, including the venue, once it has been decided.
Latest news
Monday, 24 April 2023
It's back after 4 years, the famous Scarecrow Competition hosted by the LVA and sponsored by Birches of Leura.
Monday, 17 April 2023
Love making jams and chutneys? Put your skills to the test!
Tuesday, 28 March 2023
Submit your applications now for a stall at the 2023 Leura Harvest Festival.
See more news